GROW YOUR BUSINESS PROFITABLY
Pay only for results with performance marketing
With performance marketing, advertisers only pay when they acquire a new customer, making it one of the most effective and profitable forms of advertising available to online businesses. Whether your advertising goals are to acquire fresh consumer leads, increase sales, receive paid calls or generate mobile installs, MaxFires can help. Our network of over 1200+ affiliates has an amazing combined traffic reach so as to generate a high volume of new customers for our 50+ advertisers. We're talking about billions of clicks and millions of paid actions across the globe for our clients.
HIGH QUALITY 
LEADS
The Cost-Per-Action pricing model means our advertisers only pay for real leads and sales that they define as valid. We understand the importance of balancing quality with quantity and will work with you to drill down affiliate traffic into one of your most profitable marketing channels.
WE SPECIALIZE IN ALL TRAFFIC TYPES > SEARCH | EMAIL |  LOYALTY | SOCIAL | CONTEXTUAL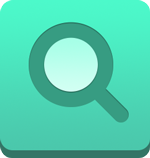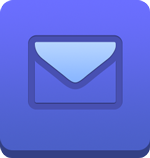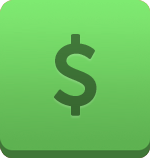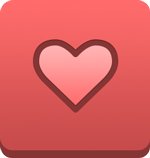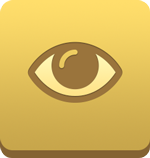 DEDICATED COMPLIANCE AND
AFFILIATE

 VETTING PROCESS

Our sophisticated and effective proprietary tracking system automatically flags unusual affiliate activity, queuing a review by our dedicated compliance staff. Also, we personally interview each and every affiliate prior to their admission to the network, preventing problems before they happen. Fraud detection and prevention is a top priority at MaxFires. Feel confident knowing your brand is safe.
WE'RE ON 
GUARD

 FOR YOU
ADVERTISER PROTECTION
Random Audits
Vetting Process
Traffic Analysis
Guideline Monitoring